As you should be aware, the deadline for filing the Form 5500 for Employee Benefit Plans with a calendar year end is rapidly approaching.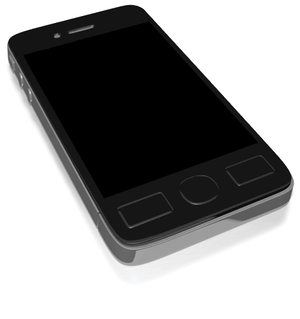 Plans that filed an extension of time had until October 15th to get the Form 5500 and the related Accountant's Opinion and Financial Statements (if required) completed and filed on the Department of Labor EFAST website. Please check with your service provider for additional information on specific requirements related to your Plan. If you missed the deadline, check with your provider to file a Voluntary Correction for the late filing.
However, if your company is in a Federal Emergency Management Agency (FEMA) declared disaster area, the IRS is offering additional time to complete the returns. For example, those in selected counties in Texas impacted by Tropical Storm Imelda that took place in September of this year may qualify for an extension. This ruling allows for the filing to be extended until January 31, 2020 for the Form 5500 filing. For more information on this topic and to check specific areas of the country that can take advantage of this extra time, please visit the IRS website at: https://www.irs.gov/newsroom/tax-relief-in-disaster-situations .
When it's time for an audit for your plan it's vital that you hire a trusted auditor. At Summit CPA we specialize in retirement plan audits. We have the ability to offer assistance entirely off-site with little or no distraction to your daily office routine. We also offer flat-fee pricing so there are no surprises on your bill when the job is complete. For assistance contact our office at (866) 497-9761 to schedule an appointment.