If your business recently began offering 401(k) retirement plans, you're now required to submit IRS Form 5500 to satisfy federal reporting requirements.
Any business that offers federally-protected benefits plans—including 401(k) retirement plans—is required to verify with the Internal Revenue Service (IRS) and U.S. Department of Labor (DOL) that proper plan management procedures are taking place. You must submit either Form 5500, or Form 5500-F for plans with 100 or fewer participants.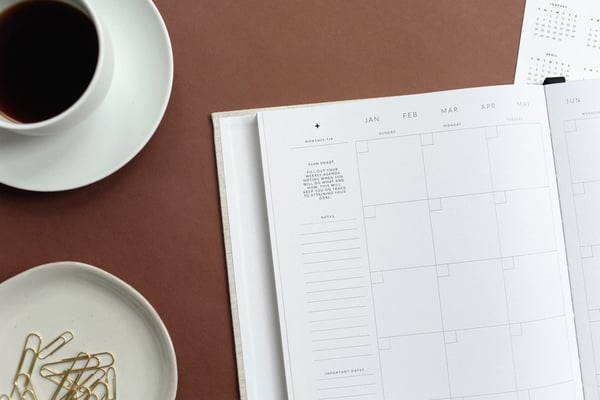 It's important to note that this form is not just for 401(k) retirement plans. Any employer that offers plans covered by the Employee Retirement Income Security Act (ERISA) must submit this form to the IRS and the DOL. There are a lot of moving parts in completing the Form 5500, and the deadline sets the tone for how you fast you must submit.
What information is required?
This three page form requires some basic, but essential information about your ERISA-covered 401(k) retirement and other benefits plans, including:
The type of plan offered
The number of plan active plan participants
Plan funding arrangements
Some of this information may require you to attach separate documentation when you submit the form.
When do I file Form 5500?
Businesses on a calendar-year plan must submit IRS Form 5500 by July 31. Specifically, the IRS notes that the due date for this form is "the last day of the seventh month after the plan year ends". If your business is not only a calendar-year plan, you'll need to determine your due date as soon as possible.
Is there penalties for late filing?
The IRS and DOL both issues per-day fines missing the Form 5500 filing deadline. The IRS fines max out at $15,000, but there is no maximum for the DOL fines.
Understanding Form 5500 is crucial to businesses with retirement plans. Using a third-party administrator can help you effectively prepare to file this form, and minimize your plan-related workload and risk.
---
At Summit CPA Group, we specialize in retirement plan audits. We have the ability to offer assistance entirely off-site with little or no distraction to your daily office routine. We also offer flat-fee pricing so there are no surprises on your bill when the job is complete. For assistance, schedule a consultation below.