Large 401(k) Plan settlements continue to focus on the fees charged to Plan participants for record-keeping, investment management, and other administrative functions. The largest settlements so far in 2019 have focused on fees charged.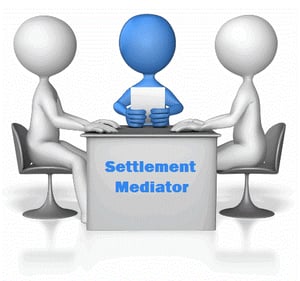 Tracey versus Massachusetts Institute of Technology - $18.1 million
Moreno versus Deutsche Bank - $21.9 million
Bell versus Anthem - $23.65 million
Sims versus BB&T Corp. - $24 million
Tussey versus ABB - $55 million
A new trend is to bring class-action suits related to fees charged in Plans covering all Plan participants. The majority of the recoveries in these cases went to plaintiff attorneys. The named representatives (participants) often receive small amounts ($25,000 or less). These statistics show that reviewing Plan fees often and working to ensure the Plan is charged lower fees is in the best interest of the Plan Sponsor and the fiduciaries in charge of the 401(k) Plan.
When it's time for an audit for your plan, it's vital that you hire a trusted auditor. At Summit CPA we specialize in retirement plan audits. We have the ability to offer assistance entirely off-site with little or no distraction to your daily office routine. We also offer flat-fee pricing so there are no surprises on your bill when the job is complete. For assistance contact our office at (866) 497-9761 to schedule an appointment.