The Department of Labor routinely investigates cases of potentially fraudulent activity against benefit plans including 401k plans. The purpose of these investigations is to stop any illegal activity and attempt to recover any lost funds that impact Plan participants. Often these cases take years to research and resolve and can become pretty complicated but often they do recover large sums of money that the participants may not realize were stolen.
EXAMPLE
In one case just recently fully resolved, the DOL began an investigation out of their Philadelphia office. The department found illegal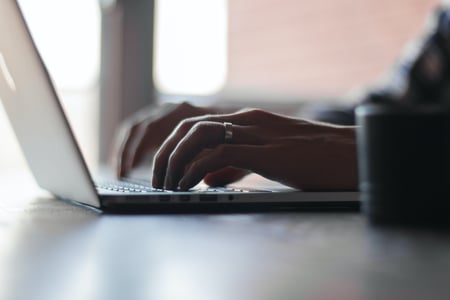 activity by one individual who was a former (now disbarred) attorney and benefits plan fiduciary that personally gained by diverting millions of dollars from benefit plans through companies that he managed and ultimately by taking the money himself. He used this money to purchase property offshore and within the United States and by using the money for personal items such as boat rentals.
Case Resolved
The case was finally resolved in August of this year with the U.S. District Court in Pennsylvania adding an additional $4 million in costs assessed against the fraudster which resulted in a judgment of more than $42 million. This does not include the distribution of $17.7 million to more than 200 employee benefit plans across the country that were harmed by the illegal actions taken. The investigation discovered that $38.3 million in plan assets had been diverted by the actions taken and the plaintiff had used more than 18 different entities and 21 accounts at 8 different banks to hide his scheme. The court also issued criminal actions against the fraudster which caused him to be imprisoned for two years.
What's the takeaway?
The important takeaway from this information is that fraudsters especially those that label themselves as trusted advisors such as attorneys, investment professionals, and especially those with fiduciary responsibilities, have enormous access to plan assets and other highly sensitive information. They have a lot of power in their positions. As the Plan Administrator or Plan Trustee, it is your responsibility to ensure you have controls in place to monitor all activity to keep the Plan assets safe for your participants.
Most individuals that offer to help with Plan management and administration are honest and can provide a great benefit to your participants. However, as this article shows there are some dishonest folks that will take advantage. Now is a good time to review the monitoring and authorization controls in place for your benefit plans to ensure your plan doesn't fall victim to this type of scheme.
If you would like to discuss Summit CPA Group's audit process in more detail or need an audit for the first time, give me a call at (866) 497-9761. We're here to help you navigate the world of the 401(k) audit as proficiently as possible.