A recent proposal by the Department of Labor (DOL) would put restrictions on the ability of a 401(k) Plan Fiduciary to include ESG Funds (Environmental, Social and Governance Funds) in their Plans. These funds are designed to promote socially responsible behavior in a certain area by providing investment to businesses that are involved in advancing these causes. They have become increasingly popular with investors that want to earn a return on their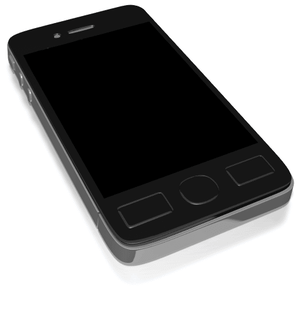 investment but be socially responsible at the same time. To show a company's concern for the environment or social causes, they have begun to include these funds as options within their 401(k) investment lineup.
The new DOL regulation would require Plan fiduciaries to evaluate each ESG Fund that it either offers in its lineup or is considering including in its lineup, to review the fund objectives. If the fund may be sacrificing return or providing an increased risk to investors (in this case Plan participants) to advance the stated cause of the Fund, the Plan fiduciary will be required to not include that fund in the Plan investment portfolio. Plan fiduciaries that cannot justify inclusion of an ESG Fund by verifying that it does not sacrifice return or offer additional risk will be found in violation of ERISA rules.
This is still a proposal at this point and is open for public comment for 30 days. After that period, the DOL will determine if the proposal will become law or perhaps be reconsidered with changes before proceeding.
We recommend Plan Sponsors review their exposure in this area to ensure they can remain compliant in the event this proposal becomes law and it impacts your Plan investment lineup.
Retirement plans can be very complex. As an innovative firm, Summit CPA specializes in 401(k) audits. We have the ability to offer assistance entirely off-site with little or no distraction to your daily office routine. We also offer flat-fee pricing so there are no surprises on your bill when the job is complete. For assistance contact our office at (866) 497-9761 to schedule an appointment.