If you are in the process of selling, purchasing or merging units into your current company, it can be a hectic time for those in the administrative areas.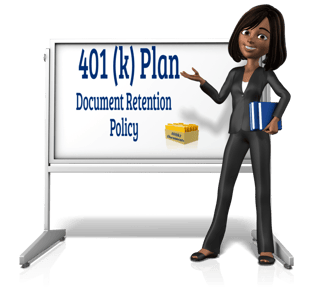 For Human Resources personnel, often you must rapidly move employees onto or from your payroll and HR systems. In addition, you must ensure that benefit plans are adjusted as needed (i.e. employees are offered new benefits or removed from current ones). In an already stretched administrative area, this can lead to errors and omissions.
In addition, if a business is sold, those in management involved in the sale may not make provisions in the sales/purchase agreement to retain access to records after the transaction date. This can lead to problems post-sale to complete tax returns, provide documentation for a required compliance audit or to answer a regulatory question.
We recommend a thorough review of the need for administrative support and review of record retention and availability throughout these types of transactions. At Summit, we have experienced delays during our audit process due to the lack of adequate record-keeping throughout transition periods such as these.
As the plan sponsor, when it's time to audit your plan, it's vital that you hire an experienced auditor to ensure your plan is in compliance. At Summit CPA we specialize in retirement plan audits. We have the ability to offer assistance entirely off-site with little or no distraction to your daily office routine. We also offer flat-fee pricing so there are no surprises on your bill when the job is complete. For assistance contact our office at (866) 497-9761 to schedule an appointment.