Wells Fargo Institutional Retirement and Trust (a business unit of Wells Fargo Bank, N.A.) issued a document titled the 2018 Driving Plan Health Report. This report outlined several factors influencing the investment into your 401(k) Plan.
This report indicated that there are a few factors that can influence the success of the 401(k) Plan sponsored by your Company. This study reviewed more than 2,000 401(k) plans representing more than 4 million eligible employees.
Factors mentioned in the document that were most important in creating a Plan that provides the retirement funds that will be needed by your employees include: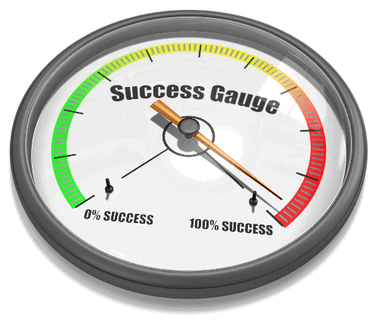 Automatic enrollment of Plan participants with a default contribution amount of 6% or more.

Including an easy to implement ability for Plan participants to increase their initial contributions higher than 6%, especially for those higher income earners.

Diversified investment selections including target date funds.

Including a Company match to the plan that matches at least 5% of employee contributions. Also incorporating a profit sharing contribution to the Plan, if possible.

Limiting the amount of employer stock that can be included in each participant's account along with limiting the amount of participant loans.

Implementing a targeted communication vehicle to stimulate employee interest in the Plan and providing education on Plan provisions and general investment information.

Automatic rebalancing of participant accounts.

Review of participant accounts annually to review the investments selected. Meeting with the Plan's investment advisor so they can provide tailored investment advice, when needed.
You should review this report with your Plan's investment advisor to ensure the Plan provides the most value to your employees and that they take advantage of the options offered to them.
It's vital that you hire a trusted auditor when it's time for your plan's audit. At Summit CPA we specialize in retirement plan audits. We have the ability to offer assistance entirely off-site with little or no distraction to your daily office routine. We also offer flat-fee pricing so there are no surprises on your bill when the job is complete. For assistance contact our office at (866) 497-9761 to schedule an appointment.