You probably already know that you need an audit for your 401k Plan, whether it's large or small. What you may not know is how much an audit will cost. There is a lot of CPA firms competing for your business. Just be aware that, as the saying goes, "you get what you pay for". You need to do your research before you hire a CPA firm. Quality should come before cost. Hiring a firm at a cut rate cost may result in an incomplete audit or one that contains errors, resulting in penalties from the Department of Labor or the IRS.
That being said, the cost of an audit may vary depending on your situation. Remember, just because something costs more or less doesn't mean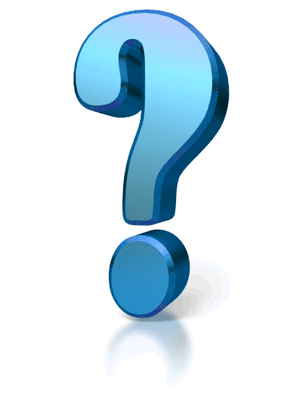 that it's a better deal. It's important to deal with a firm that you can trust. If you don't have an auditing firm in mind, ask your fellow business owners who takes care of their auditing needs.
Here is a list of some things that are taken into consideration when a firm decides on the cost of your audit.
The complexity of plan

. Some CPAs might charge you more if there are major plan changes that have taken place since your last Form 5500 filing, or if there are any "hard-to-value" investments held in trust, like derivatives.


T

he size of your plan

.

The plan size, which includes the number of all eligible participants, will definitely have an impact on the audit fees.



Your location

. If you're hiring a CPA to work on-site in your office, travel costs might be included in fees.
In your research you will find that some CPA firms charge an hourly fee while others charge a flat-rate fee. Many businesses prefer the flat-fee rates for different reasons such as;

Set fees. Using a flat-rate there is no hidden fees or overcharging for inefficiency. There is no worry about how many hours you will owe, or "rounding up" time. Rounding up is when the work takes 15 minutes and you are still charged for an hours work. When you hire an experienced CPA firm at a flat rate fee, you won't have to worry about how much the hours add up to and you will still get your audit completed on time. You will also have the comfort of knowing the cost up-front.


The ease of budgeting for your audit. There are no surprises. Unlike the hourly "estimated" rates, a flat-rate cost allows you to the comfort of knowing what the bill will be when the work is completed so that you can budget for that amount. Some firms may offer a discount to businesses that pay-in-full before the audit is completed. It never hurts to ask.
When it's time for an audit for your plan it's vital that you hire a trusted auditor. At Summit CPA we specialize in retirement plan audits. We have the ability to offer assistance entirely off-site with little or no distraction to your daily office routine. We also offer flat-fee pricing so there are no surprises on your bill when the job is complete. For assistance contact our office at (866) 497-9761 to schedule an appointment.