Everybody loves a tax break, right? Well, good news! You can cut your tax bill by taking advantage of pre-tax contributions to your employer's 401k plan. That's right. You can actually save on your tax bill and save a nice little nest egg for your retirement too.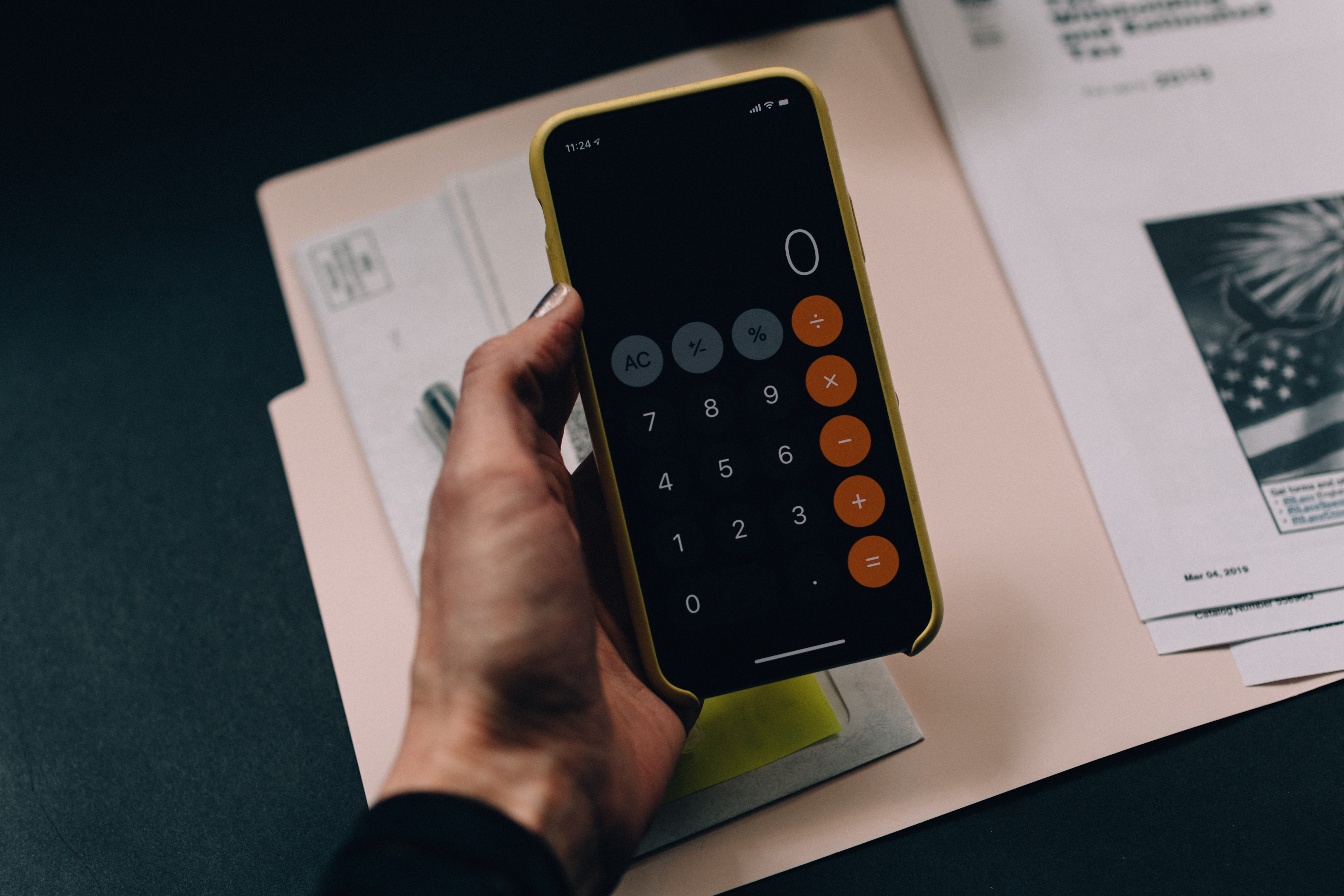 It gets even better, many employers will match a percentage of your contributions. Just be careful not to invest too much of your 401k plan contributions in your company's stock. Remember, even if the company is doing well now, things can change. And if the worst happens and you lose your job, you don't want to lose your retirement savings too. Although, if your employer used company stock for the matching contribution, you may have no choice. But at least you can select other investments for your own contributions.
What are some of the benefits for business owners and employees?
Benefits of a 401K plan for a business
Tax credits and other incentives for starting a plan may reduce costs.
A good retirement plan can attract and retain better employees. A business can save the cost of training a new employee.
Assets in the plan grow tax-free.
Flexible plan options are available.
Employer contributions are tax-deductible.
Benefits of a 401K plan for the employees
Employees have an opportunity to improve financial security in retirement.
Contributions are easy to make through payroll deductions.
Saver's Credit is available.
Employee contributions can reduce current taxable income.
Contributions and investment gains are not taxed until distributed.
Earning compounding interest over time allows small regular contributions to grow to significant retirement savings.
Retirement assets can be carried from one employer to another.
Taking advantage of your employer benefit plan is a no-brainer. The earlier the better when it comes to saving for your golden years. It's to your advantage to start saving for your future as soon as possible.
If you own a business, we specialize in 401k audits. Make sure your benefit plan is running smoothly to benefit both the employee and employer. Contact our office at (260) 497-9761 to schedule an appointment to see how we can assist you.