Improve Your Auditing Process
If you have worked with an auditor over the past few years to complete your 401(k) plan audit, or just discovered your plan needs an audit for the first time, one of the first questions we hear is "why do the audits take so long and why do they cost so much?"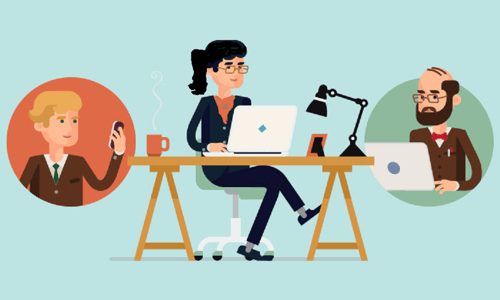 401(k) audits are highly regulated with requirements put on the auditor from the audit profession, Department of Labor, Internal Revenue Service, and other bodies. Many audit firms are generalists. They provide many services to their clients and a benefit plan audit is only one of the many services offered.
We understand that you have a lot of work on your plate and spending time with an inexperienced auditor day after day reviewing the details of your 401(k) plan isn't something you look forward to.
At Summit CPA Group, we are dedicated to efficient and effective employee benefit plan audits. They are our specialty. Our auditors understand the intricacies of your benefit plan. We work with all the major plan providers and have over 160 audit clients and the list is growing. Our staff work remotely and will schedule the audit at your convenience. You won't see us sitting in your conference room for days on end.
To request and gather the information for the audit, we use a specially designed tool that allows you to upload the needed information securely and at a timeframe that is convenient for you. This tool also provides real-time updates on the status of all requests and any additional information that may be required. We have a standardized process that we use to work through the audit as efficiently and quickly as possible, while ensuring that all important plan areas are covered by our staff.
If you would like to discuss Summit CPA Group's audit process in more detail, or need an audit for the first time, give me a call at (866) 497-9761. We're here to help you navigate the world of the 401(k) audit as proficiently as possible.